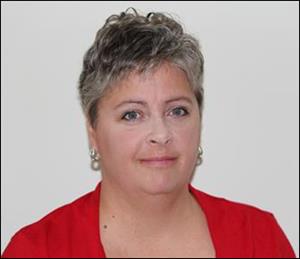 Marlo Raymark Named Controller for Clemson Eye
GREENVILLE, SC (Dec. 4, 2014) – Marlo Raymark of Seneca, SC, has been named corporate controller for Clemson Eye, headquartered in Clemson, SC. Originally from Ohio, Raymark began her 20-year financial management career as an auditor with Deloitte and Touche in Cleveland. She moved to Greenville in 1999 and has worked at AIMCO in Greenville and most recently as accounting manager of the National Council of Examiners for Engineering and Surveying, a national nonprofit with its headquarters in Clemson.
Clemson Eye has five visual health facilities — Clemson, Greenville, Anderson, Easley and Spectrum Lasik also in Greenville — in the Upstate.
Click here to view and download this article in PDF
###
Clemson Eye has been a leading provider of visual health for Upstate residents for the past 40 years, providing them with comprehensive ophthalmologic and Lasik services. Clemson Eye has five locations in Greenville, Anderson, Easley, Clemson, and a Lasik center, Spectrum Lasik, in Greenville. Its American Board Certified Ophthalmologists have performed more than 50,000 cataract, Lasik and microsurgical procedures.