Posted by: Clemson Eye in Media Releases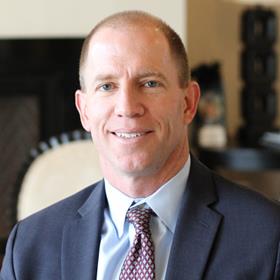 Greenville, SC (April 10, 2018) –
Clemson Eye is pleased to announce the addition of Adam Easterling, MD, to our team of doctors. He is a Board Certified Ophthalmologist, who has been caring for Upstate patients for the past 11 years. While playing varsity baseball for four years, he completed an engineering degree at Georgia Tech. Then, Dr. Easterling attended medical school at USC, and a residency in ophthalmology at Duke University.
Dr. Easterling will accept referrals and see patients in our Greenville office on Pelham Rd. until we find a new location for him in Simpsonville. Specializing in medical and surgical eye care, he is excited about being able to offer the most advanced treatments to the patient community.
Adam Easterling, MD, enjoys church and fellowship, and outdoor activities with his five children and wife, Lee.

Clemson Eye has been a leading provider of visual health for Upstate residents for the past 40 years, providing comprehensive medical and surgical eye care, LASIK, and aesthetics services. Its American Board-Certified team of Ophthalmologists have performed more than 50,000 cataract, LASIK, and microsurgical procedures.
---