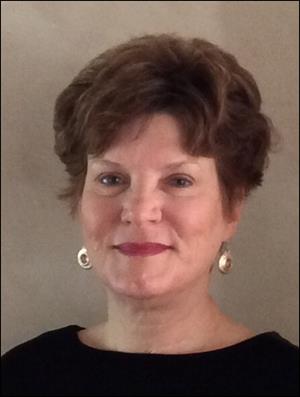 Janice Sasser Joins Clemson Eye Medical Aesthetics Division
GREENVILLE, SC (Aug. 5, 2015) — Janice Sasser, a nurse practitioner with 10 years of experience in medical aesthetics, has joined the growing team at Clemson Eye.
Sasser, a resident of Greenville, was most recently on staff at Aesthetics Center in Greenville. A certified nurse practitioner, Sasser earned her undergraduate nursing degree from the University of South Carolina and a masters in nursing from Clemson University. Her nursing career has included working in hospitals and private practices in emergency medicine, community health, diabetes education and health management. She moved into the subspecialty of medical aesthetics in 2005.
She is a member of the American Society for Laser Surgery and Medicine, Upstate Nurse Practitioner Association, and the American Nurses Credentialing Center. She has completed several continuing education programs in laser surgery, including attending a 2013 conference at Harvard Medical School on laser and aesthetic skin therapy in 2013.
Sasser will be working at the Clemson Eye medical clinic at 4200 East North St., 2 Centre East in Greenville.