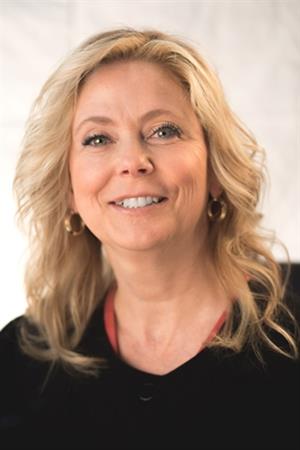 Clemson Eye expands medical aesthetics department
GREENVILLE, SC (March 1, 2016) – Michele Brown of Anderson has joined Clemson Eye's growing medical aesthetics team. Brown, a licensed aesthetician, will join two medical professionals to round out the department. Brown has more than 15 years of experience and focuses on skin care.
In addition to offering dermatologic treatments such as peels, dermaplaning and microdermabrasion, Brown specializes in the application of Colorscience, a line of cosmetic products that has become a favorite among cancer patients. Michele, who is on the board of the Cancer Association of Anderson, volunteers with the American Cancer Society's "Look Good, Feel Better" program, providing skin care and cosmetic support to oncology patients.
Also joining the staff is Cynthia Allison. Allison will be the Aesthetics Assistant in the Greenville Visual Health & Surgery Center. She will provide support to the medical professionals on the aesthetic team so they can give their undivided attention to patients.
Medical Aesthetics is a developing clinical subspecialty that uses FDA- approved minimally invasive cosmetic treatments to enhance patients' physical appearance as an alternative to plastic surgery. They include laser hair removal, microdermabrasion, Hyaluronic injections and dermal fillers.
Medical aesthetics are growing in popularity. The American Society of Aesthetic Plastic Surgery reported that 83.5 percent of the 11 million aesthetic procedures performed in 2012-13 were non-surgical.