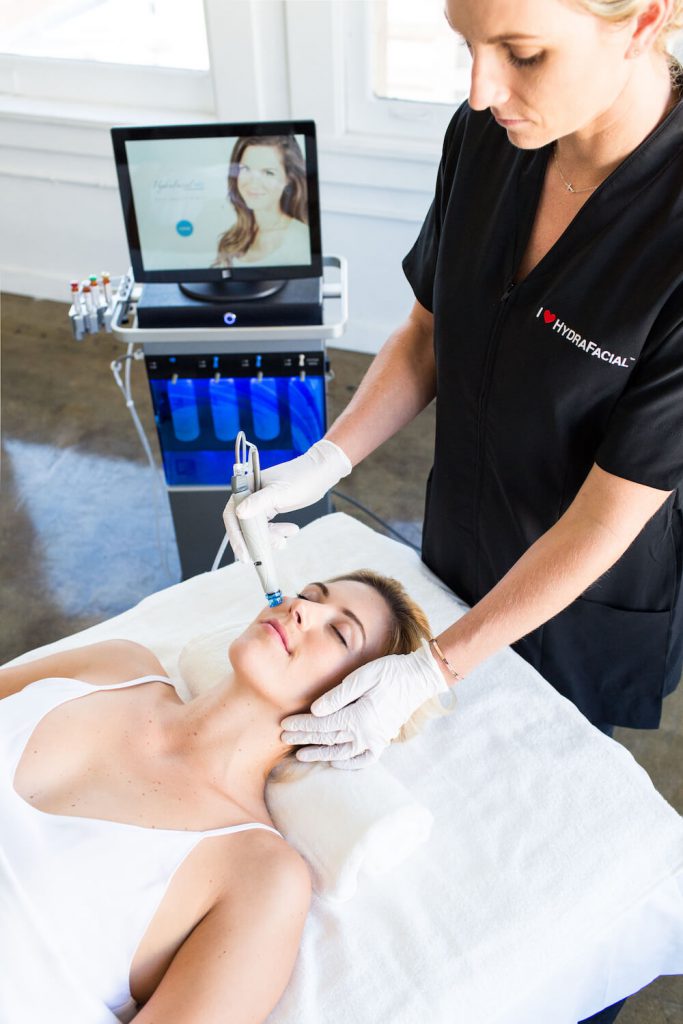 What is a HydraFacial?
A HydraFacial is a medical-grade facial for cleansing, detoxifying, exfoliating, and hydrating in one treatment.
Why Choose HydraFacial?
The HydraFacial technique uses a patented Vortex-Fusion system to deliver painless exfoliation and hydration to the skin.
What Does The HydraFacial Treat?
HydraFacials treat a variety of skin conditions such as fine lines and wrinkles, elasticity and firmness, even tone and vibrancy, skin texture, brown spots, oily and congested skin, and enlarged pores.
What To Expect From A HydraFacial Treatment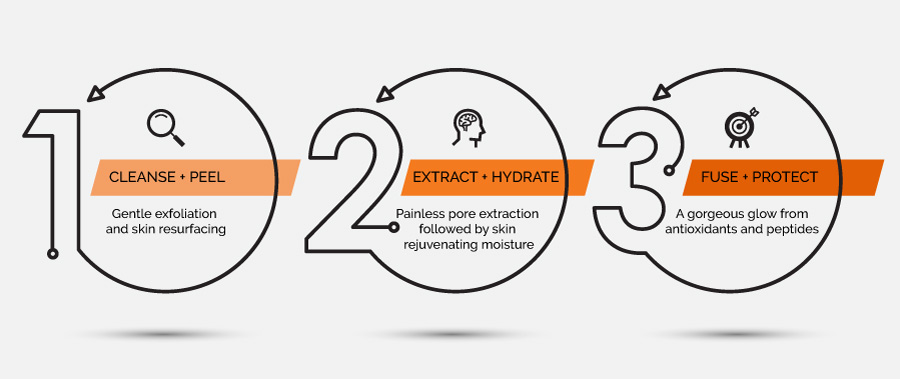 Meet our HydraFacial Specialists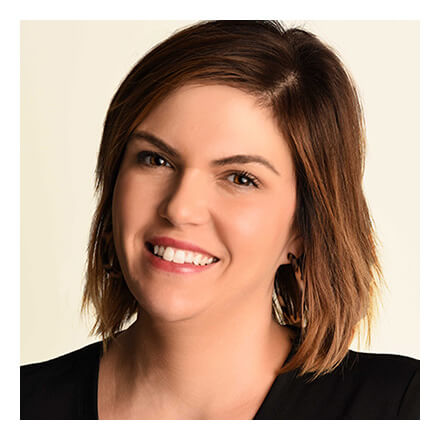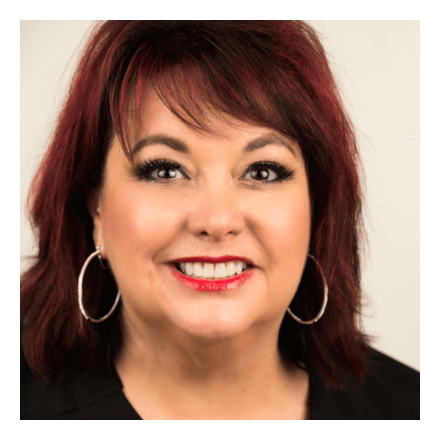 Before and After Gallery