Clemson Eye's medical aesthetics specialists are trained in the most advanced non-surgical aesthetic products and treatments available today.
Aesthetic consultations are free. You have flexible scheduling options at all of our Upstate clinic locations. Request an appointment online or call 864-622-5005 toll‑free.
Read All About Our Aesthetic Specialists
---
---
Balaji Perumal, MD
Experience
Balaji Perumal, M.D. is an Ophthalmic Plastic, Facial Cosmetic, and Reconstructive Eye Surgeon. Dr. Perumal has specialized interest and training in all areas of reconstructive and cosmetic oculofacial surgery including periocular skin cancer and lesions, eyelid reconstruction, ptosis repair, cosmetic blepharoplasty eyelid surgery, orbital tumors, endoscopic brow lift for droopy eyebrows, entropion and ectropion repair, lacrimal system & tearing disorders and thyroid eye disease. He has written multiple articles and chapters on these subjects.
Dr. Perumal works to help patients look their best with facial rejuvenation, using a range of non-surgical cosmetic treatments to smooth fine lines and wrinkles. He performs cosmetic eyelid plastic surgery including "eyelid lifts" or blepharoplasty to achieve a more youthful appearance.
Education and Training
Dr. Perumal attended the University of Pennsylvania and received his Medical Degree at Duke University School of Medicine. This was followed by an Internship at St. Joseph Mercy Hospital in Ann Arbor, Michigan. He then completed a Residency in Ophthalmology at the Kresge Eye Institute where he won multiple awards for top research in the program. After residency, he was selected for and completed an intensive two-year fellowship sponsored by the American Society of Ophthalmic Plastic and Reconstructive Surgery (ASOPRS) at Albany Medical Center.
Accomplishments and Honors
Dr. Perumal is a member of the American Society of Ophthalmic Plastic and Reconstructive Surgery (ASOPRS). In the United States, there are only about 600 total members. Membership involves multiple examinations, a thesis, and extensive surgical experience. He is also a board-certified member of the American Academy of Ophthalmology.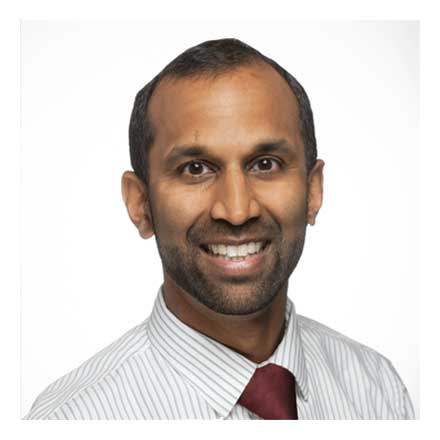 Personal
Dr. Perumal enjoys spending time with his wife and two children. In his free time, his interests include fly fishing, hiking, and tennis.
---
Janice Sasser, FNP BC
Janice Sasser, FNP BC, a registered family nurse practitioner, has been in nursing for over 30 years at GHS, St. Francis Health Care Systems and in private medical practices. Over the past 10 years, Janice has dedicated her career to providing medical aesthetics services to clients in the Greenville area. She works closely with our Aesthetic team and doctors to provide the most innovative treatments available today.
Janice has performed over 5000 laser, filler, and injectable aesthetic treatments using the most advanced techniques, specializing in skin tightening, correction, and rejuvenation through the use of lasers, dermal fillers, and injections, such as Botox®. She is the first provider in South Carolina to offer treatments with the revolutionary Halo® by Sciton®, the world's first hybrid fractional laser. Janice also offers a full line of prescription-strength skin care treatments, like Obagi®, Revision®, and Skinmedica®, to maintain beautiful and healthy skin.
Trained in the most advanced non-surgical cosmetic products and treatments available today, aesthetics consultations with Janice are complimentary. She offers flexible scheduling options at our Greenville clinic, located at 360 Pelham Road, Greenville, SC.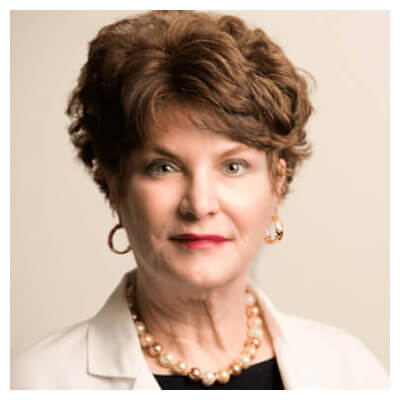 ---
Shelley Ahmed, LE, Permanent Makeup Artist
Shelley Ahmed is one of our trained and licensed medical aestheticians at our Greenville Pelham Road clinic.
Shelley works closely with our medical professionals to perform advanced skincare treatments such as custom facials, HydraFacials, microneedling with SkinPen, chemical peels, and dermaplaning. Shelley is trained on our Sciton Laser to offer laser hair removal, BroadBand Light Therapy (BBL), and other laser treatments to help address acne scarring, sun damage, fine lines, and wrinkles. She is skilled with our InMode EmbraceRF technology using Morpheus8, a revolutionary method of skin tightening which rebuilds and reinforces the underlying structure of your skin through microneedling combined with radiofrequency (RF) technology. Shelley's goal is to help patients have the best possible skin.
She and all the Clemson Eye aesthetic staff offer complimentary consultations.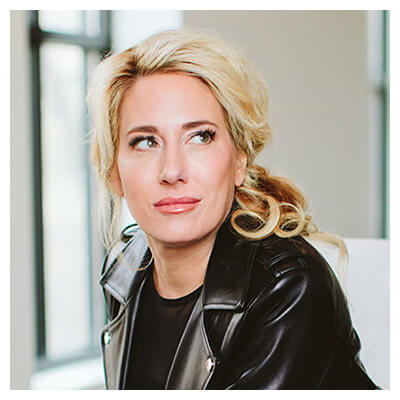 ---
Cynthia Allison
Cynthia is a patient services coordinator with a special focus on aesthetic services. Cynthia works very closely with our Aesthetics Medical Director and Nurse Practitioner, Janice Sasser.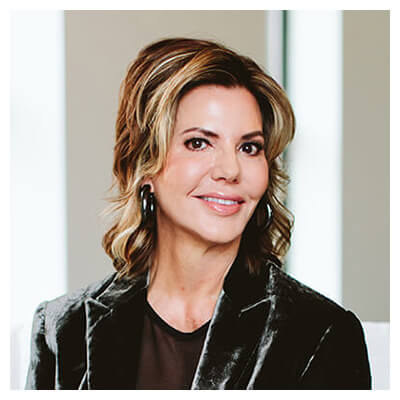 ---
Kathy Gray, LE
Kathy Gray has been a Licensed Aesthetician for 14 years. She is licensed in the states of South Carolina, Georgia, and Florida.
As a former instructor in esthetics, she stays abreast of the latest developments in the skin care industry and will customize facials and a skin care plan for your own unique needs.
Kathy performs customized treatments using chemical and enzymatic peels, dermaplaning, microneedling with SkinPen, custom facials, HydraFacials, and permanent brow services.
Kathy sees patients in our Clemson clinic.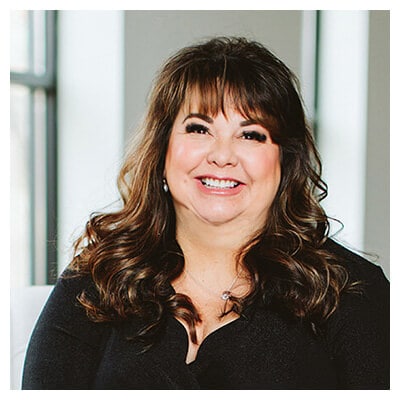 ---
Beckie Hoddy, RN
Beckie Hoddy is the most recent nurse injector to join Clemson Eye Aesthetics. Her genuine care and beautiful, natural-looking results make her a perfect addition to the team. Beckie has been a nurse for the past 17 years. She started her career at Los Angles County USC Medical Center. There, she worked as a Burn ICU nurse under the supervision of the plastics team. She reconnected to her passion for aesthetics in 2017. Since then, she has been using Botulinum toxin and dermal fillers and has been working as a cosmetic nurse injector in the state of South Carolina.
Upon joining Clemson Eye, she trained directly under our Nurse Practitioner Janice Sasser, who also works alongside her with patients at our Greenville location. She's incredibly passionate about helping patients look and feel their best and provides an individualized approach to treating patients through cutting edge non-surgical methods. Popular injectables Beckie uses frequently for facial rejuvenation include Botox & Dysport, dermal fillers such as; Juvederm, Voluma, Restylane, Restylane Silk, Restylane Defyne, and Restylane Refyne. Her favorite anti-aging laser is the use of BBL (BroadBand Light) and the Sciton Halo. Beckie also offers a full line of prescription-strength skin care treatments, like Obagi and SkinMedica. She has early morning hours with a flexible schedule to accommodate her clients' needs and is offering complimentary consultations at our Greenville clinic, located at 360 Pelham Road, Greenville, SC.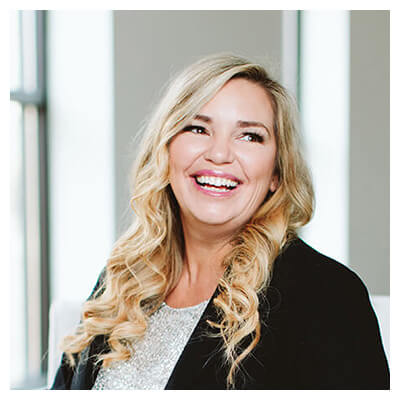 ---
Whitney Pope, LE
Whitney is a trained and experienced Licensed Aesthetician, who specializes in laser treatments. She is trained in Sciton BBL, Skintyte, Profractional Resurfacing, and laser hair removal. She also has experience with Microneedling (utilizing the SkinPen), Microneedling with PRP, and Sculpsure Body Contouring. Other areas of expertise include dermaplaning, light to deep chemical peels, enzyme masks, customized facials, extractions, and LED light therapy. Whitney has experience with medical-grade skincare products like Obagi®, SkinMedica®, and Revision®. Whitney works closely with our Nurse Injectors to create the best skincare treatment plans for her patients. In her spare time, she enjoys spending time outdoors with her husband and son, James and Layton.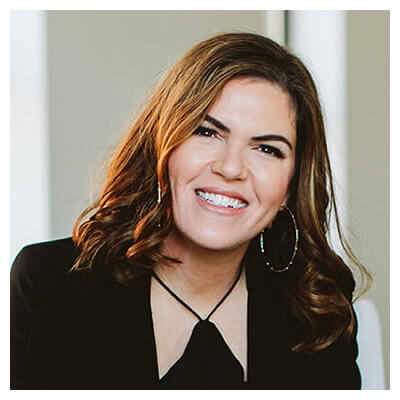 ---
Kelly Kester, RN
Kelly is a Registered Nurse with 32 years of clinical experience. She began her career in the hospital setting working in ICU and Orthopedic/ Neuro unit. Upon leaving the hospital, she found her true passion for aesthetic medicine and spent 10 years working for a reputable Plastic and Reconstructive Surgery in Boca Raton, FL. Moving to the Carolinas to be closer to family, she's spent the past nine years working in Aesthetic Med Spas. She enthusiastically continues to perfect her skills with advanced techniques through the use of dermal fillers, Botox, Xeomin, Dysport, Microneedling, Kybella, and body contouring with Coolsculpting. Kelly is knowledgeable of medical-grade anti-aging skin care products such as Skinmedica and Obagi. Her primary objective is safety with an optimal aesthetic patient treatment plan to meet their goals.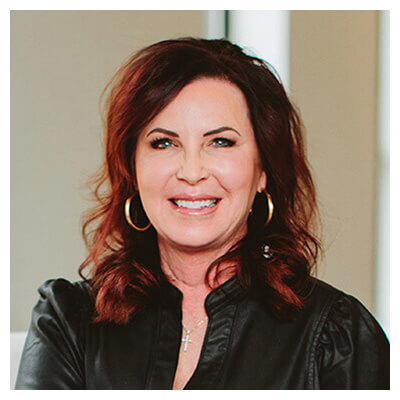 ---
Rachael Fedarovich, DNP
Rachael is a nurse practitioner with a doctorate degree in family medicine. She began her career in the cardiovascular intensive care unit as a registered nurse and continued her career working in the critical care and emergency medicine float pool at the Medical University of South Carolina. Rachael began her career in aesthetics upon leaving the hospital and has truly found her passion working with patients to look and feel their best! Rachael continues to advance her skills working with Botox, xeomin, dermal fillers, kybella, cool sculpting, microneedling and chemical peels. She is also an expert on medical grade skin care. She enjoys creating a plan of care for your aesthetics needs and ensures you receive the best, desired outcomes.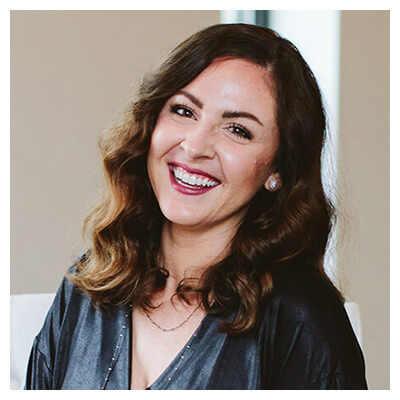 ---
Bridget Simmons, LE
Bridget embarked on her skin care career in 2005. Bridget took a keen interest in skin therapy after struggling with debilitating acne herself. This condition prompted her interest in helping others with acne and maintaining healthy, youthful skin. Bridget makes it her priority to obtain knowledge and expertise in all areas of skin care. With over nine years of clinical experience, she has worked alongside the foremost leaders in Plastic Surgery and experts in Dermatology in SC.
She has performed treatments ranging from acne facials to laser skin resurfacing, to skin tightening and collagen induction therapy. She is proficient in the most cutting-edge lasers available in the industry and she will provide customized and results-driven medical-grade homecare for her loyal clientele.
In her spare time, you can find Bridget on hilly trails with her dog Tiberius or on a tennis court! Bridget is married and has a nineteen-year-old son Luke, and an eleven-year-old daughter, Scarlett. Bridget is now accepting patients in our Greenville – Pelham Road clinic.
---
Lauren Welbaum, LE
Lauren is a Greenville native and licensed esthetician with a heart for medical esthetics. She prides herself on achieving great results and maintaining excellent customer satisfaction. Enthusiastic, detailed, and motivated are just a few adjectives that describe her passion for the beauty industry. Lauren has over five years of experience in medical esthetics. She specializes in chemical peels, customized facials, SkinPen, dermaplaning, and medical grade products such as Obagi®, Revision®, and Skinmedica®. Lauren works alongside Carrie Henderson (FNP-C), to develop the best plan to achieve your desired results. "When you look good, you feel good, and when you feel good it shows", she says.
Some of her hobbies include inshore fishing, camping, or the occasional swim in an upstate lake. She is available five days a week offering complimentary consultations. Book today and see your transformation!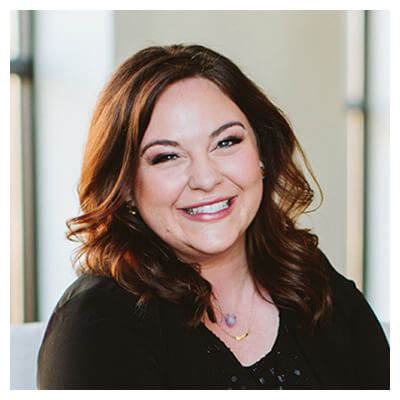 ---
Elizabeth Jeter, Aesthetics Administrator
Elizabeth works alongside our Medical Director to help oversee our Aesthetics department. Elizabeth joined us in 2019 as a Patient Care Coordinator for our Simpsonville location and quickly took on a bigger role to help support all aesthetics locations and providers. Prior to Clemson Eye Aesthetics, Elizabeth worked as an Executive Assistant for the President and CEO for multiple international cable manufacturers. She graduated from The University of South Carolina, majoring in Public Relations and minoring in Political Science. Her oversight of the department helps to strengthen and grow not only our team, but also our patient experience. When Elizabeth isn't at work, she enjoys time at the beach with her family and dogs, helping her sister with her clothing store and time with her goddaughter, Emma.
---
Selene Wright-Pearson, Aesthetic Front Desk Administrative Assistant
Selene works as our Front Desk Administrative Assistant for our Easley and Clemson locations. Prior to coming into our Aesthetics department, she worked on our eyecare side for several years. Selene is a warm and friendly face to all of our patients. She has a background in business management and cosmetology licenses. She is really passionate about skincare and has developed a love for the medical aesthetics industry. Selene enjoys time with her husband and two dogs, Buddy and Buttons. She and her husband also enjoy drag racing as a hobby.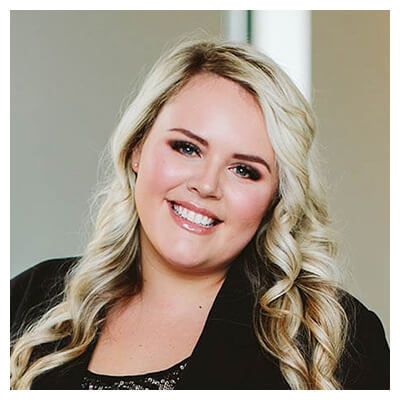 ---
---
Katie Hyder, Aesthetic Front Desk Administrative Assistant
Katie Hyder works as our Front Desk Administrative Assistant at our Simpsonville location. She helps welcome patients to the practice and ensure they have a smooth experience from start to finish. She exemplifies excellent customer service and treats our patients like family. Katie has a background in marketing and enjoys coaching volleyball and spending time with her family and friends in her spare time.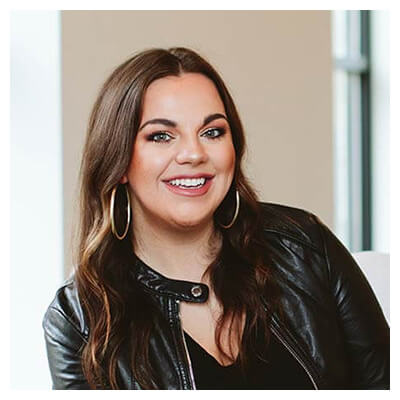 ---
For more information call 855-654-2020 today or click here to schedule an appointment.