I have been going to Clemson Eye Aesthetics for many years because of the consistent excellence in my experience and astounding results. Beckie Hoddy, Nurse Injector at their Greenville Location, is who I see for my injection and filler needs. Technique and attention to detail are important to me and Beckie listens carefully and targets exactly where I need treatment, strategically cultivating results that are specific to me and what I want to see changed. Often, Beckie will switch between using Botox and Dysport, typically depending on where she is treating. So, I wanted to take a moment to answer the question that so many of us ask, Botox vs Dysport…what is the difference?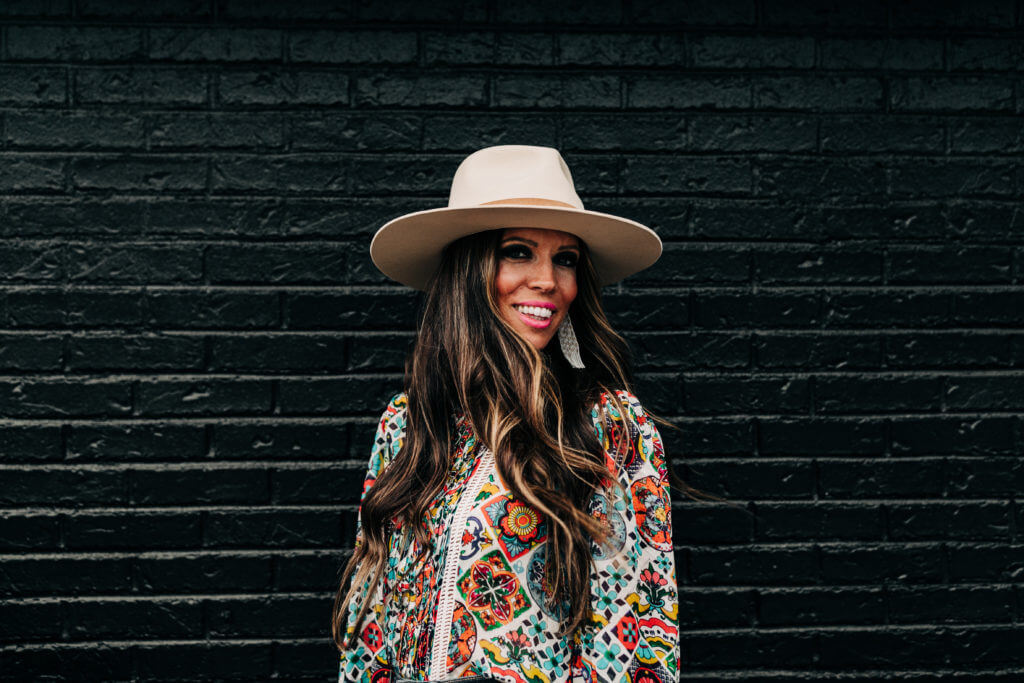 At the risk of sounding dramatic, I am convinced that Clemson Eye Aesthetics saved my life… In late spring of last year I saw them for a normal filler appointment. I asked them to also look at and treat a very small nodule that was on my chest. They took one look at the area and advised me to see a "good" Dermatologist… I was dismayed to receive the results of the biopsies – not just one "Melanoma", but TWO. Their advice to me was the ONLY reason I went to see a Dermatologist. I am so appreciative that your practice availed to me somebody with her expertise… I'm convinced that my story would have a far different outcome were it not for what I feel was an expert evaluation from your practice.

To read Christine's full story and testimonial, click here.

Christine C.L.

Clemson Eye Aesthetics is AWESOME! Always does a fabulous job with my Botox and lip filler! The only people I trust! I wish I could give more than 5 stars!!

Heather Caldwell

Clemson Eye Aesthetics is the best estheticians I have ever met. My skin has never looked so wonderful. I work in the harsh elements outside and everything she has recommended has totally changed my skin. From permanent eyeliner to dermaplaning, Clemson Eye Aesthetics is an A+! The chocolate isn't so bad either!

Christie Popoff

I really love my new eyebrows! I have had very thin eyebrows since I was 12 years old and plucked them too thin. I feel like this is the best thing I've ever had done. I never have to draw them on with a pencil again! I think they look so natural too! Thank you so much Clemson Eye Aesthetics!

Rebecca Houman

Clemson Eye Aesthetics was amazing! I got the dermaplaning and gold collagen mask as a pre-wedding treat. EVERY bride should come to see Shelley! Amazing!

Emilie Tollison

I have had many facials in my 70 years, but I have never had the individual attention and accommodating and supportive advice and services that I have had from Clemson Eye Aesthetics. Using a rating system, they would be at the very top! When services wouldn't be helpful or an alternative would be better, they let you know, so that you will be fully informed as you make your decisions. I couldn't be happier!

Elizabeth Brittain

I have been seeing Clemson Eye Aesthetics for years and absolutely love them! They are true artists! All of the staff at Clemson Eye are awesome. Love coming here and will never go anywhere else!

Nancy Ellis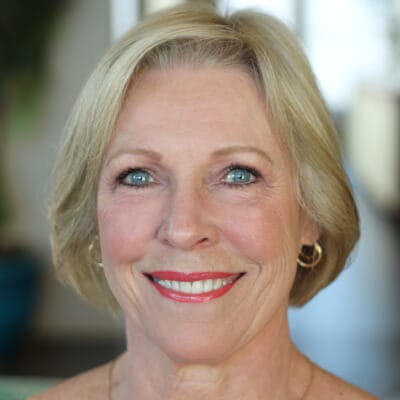 When I went for my annual eye exam, I asked about the extra skin on my eyelids to see if that could be causing some if the vision issues I had. The doctor said it certainly could and he wanted to send me to an eye surgeon. He recommended Clemson Eye and set up an appointment with them. When I arrived, I was greeted by a very friendly and professional staff. I was called back to an examining room and my eyes were checked by a staff member before the doctor came in. They were very professional and caring about my concerns. They felt very confident that removing the extra skin would help my vision. They wanted to complete the required steps from Medicare to see if they approved for my surgery. After the results of their testing, Medicare approved the operation. They did an excellent job and I have been so pleased. I had other concerns about my skin tone and swelling under the eyes from allergies and asked if they could reduce that. That is when they said before you do anything else, you need to consult with their aesthetic department upstairs. I made an appointment for a consult with them and that is when I found a very professional, well-trained staff in all the things they do. I was truly blessed to find such professional, caring technicians at Clemson Eye. The Halo Laser treatment was just amazing. My skin looks and feels youthful again. They did my permanent makeup and I am so extremely pleased. Looks so natural and I spend a lot less time putting on makeup. I love, love Clemson Eye and will always be a part of their eye care and aesthetics program. They are the BEST!

Cynthia Hardwick

Clemson Eye Aesthetics always makes me feel beautiful & refreshed! The best lips and botox expert around! Love this place and always leave more than satisfied!

Anna Thomason

I trust Clemson Eye Aesthetics to guide me to the safest and best treatments for my aging skin. They have encouraged and educated me with a professional yet relaxed and easy approach. I have happily recommended them to both friends and clients!

Julie Greer
I had the Halo at Clemson Eye, it made such a different change in my complexion. I highly recommend Clemson Eye for all of your needs. Wonderful staff.

Patricia Dill
Clemson Eye Aesthetics has outstanding estheticians, massage therapists, and instructors. Being an esthetician myself, I will only see them for my skincare needs. I admire them for the quest for knowledge and new technology. I recently saw them for microblading my eyebrow. They were extremely patient with all my questions and concerns. I absolutely love my eyebrows.

Mary Antici
I couldn't be more thrilled to have found Clemson Eye Aesthetics! If you want someone who truly takes their time, always has a huge smile, and makes sure that you have the best experience possible, then they are who you need to see. You know you're in good hands when someone is just as excited as you are and just as picky as you are about the outcome of your Botox/fillers!

Hailey Garrison
Clemson Eye Aesthetics has always been a wonderful experience for me. Their team is top-notch and a wealth of help and information. I always feel taken care of when I am in their hands. Thank you!

Anna Hewitt

Trying the Halo, was the best decision I ever made. So happy with my results. Clemson Eye Aesthetics were awesome! I highly recommend Halo to anyone thinking about trying!

Tina Hamm
Who would like to get up every morning with perfect eyebrows? Me! It took a two-hour appointment with the best to achieve my wish. Clemson Eye Aesthetics was a perfect fit for me. They were perfectionists when it came to my brows. They explained the process and walked me through step by step. Look no further when looking to achieve that perfect Hollywood brow, it is here at Clemson Eye Aesthetics. Call and book with them today!

Kenna Dillard
For more information call 864-622-5005 today or click here to schedule an appointment.